Keep Your Goods Safe With Professional Movers in Dubai
Professional Movers In Dubai
Though cities like Dubai are known for their warm environment and weather. However, rains are also an important part of its weather so if you happened to move in the rainy weather with your selected movers in Dubai then things can be a little daunting. You will need to navigate through the slippery roads and estimate your traveling and have to take care of several other factors when you are about to move in the rain. If you are listening to regular weather forecasts and they have predicted rain then you must ask your selected Dubai Movers about waterproof packing. Moving in the rain can be quite challenging. So when you are going to contact the moving company Dubai for moving in the rainy season then make sure you have made your packing waterproof, and here is how.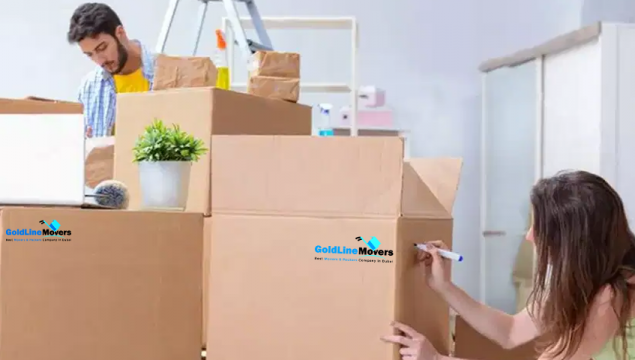 waterproofing may not seem a big deal
Opting for waterproofing may not seem a big deal when the weather is dry. You may leave your furnishing open while leaving but when it comes to wet conditions, you shouldn't forget about the waterproof covering. Though the professional movers in Dubai already come with packing essentials such as waterproof coverings. However when you are going to pack your mattress or a favorite chair or some expansive furnishing then you will need to have a quality waterproof cover to cover the furnishings.
professional movers in Dubai already understand that moisture can damage the furnishing permanently because wood isn't a good material when it comes to moisture. For better packing with the Professional movers in Dubai, you can disassemble your furnishings and cover each furnishing individually. If you don't have a cover for each piece then wrap them with a propper DIY plastic wrapper.
Always professional and experienced Dubai movers and packers shifting company so that professionals will move your items safely.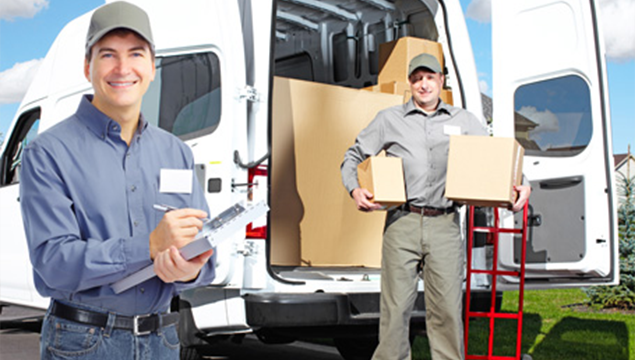 Label Vulnerable Items First
If you know that the rain has been predicted then you will need to understand the fact that the rain will track the moving truck bed when the furnishings will be delivered by the professional movers in Dubai. You will need to make sure that it will be covered properly. While shifting the items don't forget to label them such as "fragile" and "heavy" also include the items that will not get wet. You can add "keep it dry" or "waterproof" for this purpose. For better security of such items, you must make sure that these items will be stored on the top of the items but away from the wall of the truck of local movers to avoid any condensation.
Prepare for Wet Conditions
When it comes to moving in snowy or rainy conditions then moisture can be visible on any level. While working with the professional movers in Dubai UAE, you can think about the situation where your belongings may be at risk other than when the boxes will be carried in or out by the movers. Look for the tarps, put down some clothes or use moving blankets so the bed of the truck from professional movers in Dubai will be covered as well as get protection from the certain types of hazards that may occur by the moisture.
Linings Inside Your Containers
Though professional movers in Dubai provide high-quality containers and packaging for better protection from moisture in rainy weather moving. But if you didn't get any waterproof container or you didn't pack the stuff then line your container for better protection. Using the drop cloth or some heavy-duty garbage bag as a lining. Using the plastic at the bottom of the box can secure the packaging from moist. While putting the items keep your items in the box and cover them with the plastic cover.
You can complete the lining process by folding the plastic wrap and sealing it with tape. Most of the time the moving and packing company will complete the efficient lining process but if this didn't work for one of your boxes, then you can place the smaller items in plastic bags, large items in a larger plastic or garbage bags, and wrap them with large plastic wrap clothes.
Repair Any Week Boxes
When you have done packing or about to start working with the professional movers in Dubai then you will need to work on any weaker container that requires your attention. You can strengthen the boxes that might be break and bend by applying the layering packing tape around the corners.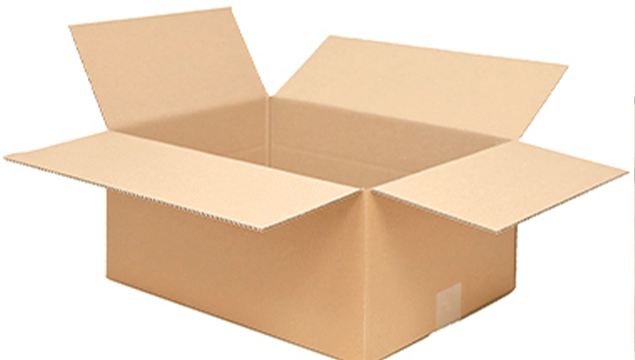 To make your belonging even more secure you can go for securing the corners of the openings with some industrial-quality tape. You can go for some lightweight grocery bags of plastic rather than some heavy-duty plastic bags that can be used for some other purpose.
Call The professional Movers in Dubai
While this may seem like a big deal for many of us but if the weather is already bad but you have to make your moving process convenient then instead of doing it on your own you can simply call the professional movers in Dubai because they have the knowledge and skills for the moving. Not only just that, a skillful and experienced Dubai movers and packers shifting company is already doing the business and know' how to complete the waterproof packing and move effectively in the rainy weather. So if you want to have convenient moving in Dubai in the rainy weather then call the professional movers in Dubai i.e. Gold Line Movers for the best moving experience in Dubai or around the UAE.
Or you can contact Gold Line Movers to get in touch with the Leading Moving Company in Palm Jumeirah and leave the rest on them.