Packing Mistakes to Avoid For Better Moving
Best Movers And Packers Dubai
Moving can be a stressful but exciting experience at the same time. It can be thrilling to think about moving from an existing place to another one. However, one of the least exciting parts of the movie could be packing. You might be thinking about your new apartment setting but then you just think about a whole lot of stuff that needs to be packed. Though it is always advisable to contact the best movers and packers Dubai for a better moving experience if this isn't your priority and you want to do it on your own then you shouldn't commit some mistakes that people often do when they move without calling any skillful movers in Dubai. What are those mistakes that you should avoid? Well here is what you need to know about!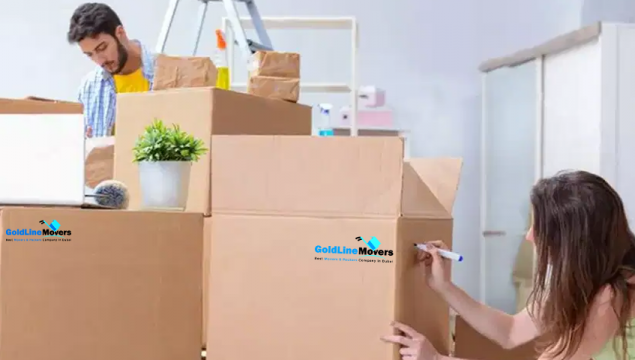 Empty Spaces Inside Moving Boxes
When it comes to packing then we unknowingly leave empty spaces in the carton while packing stuff especially when there is a breakable thing in the boxes with the empty spaces in the box where fragile items are packed the possibility of breakage of the things is much higher even when you are working with the best movers and packers Dubai. For better packing, add padding while packing these boxes. You can add covers, padding, and any other appropriate filling to make sure that there aren't any empty spaces in the boxes and they are firmly packed. In such away, you can secure these delicate items and make you move less hassle and stress-free.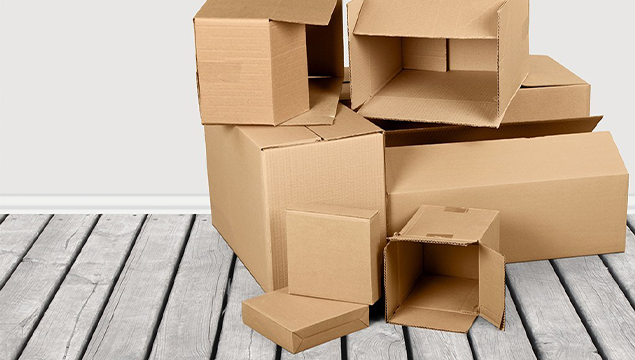 If you ask about any company of best movers and packers Dubai, then you will be advised that if you are going to buy padding paper or bubble wrap as filling supplies then don't try to save money on them.
You will need to add crumpled packing paper, clean old and new bath towels, and bubble wrap to fill the empty spaces in the o\packing boxes. With this method, the things in the box will be less moveable or may be immobilized while moving and less prone to breakage. Once the packing is done, you should shake the box gently to listen to any moving sound or shaky feeling. If there isn't any sound then you should feel fine or else add enough wrapping in the box.
Always professional and experienced best movers and packers Dubai shifting company so that professionals will move your items safely.
Not Marking the Packed Boxes
Yes, we know that packing on your own can be a stressful experience and it can take a lot of time. But there will be a huge number of small and bigger boxes that will have stuff from bedrooms, kitchen, electronics, fragile items, books, and toys. What if you have to pick something from electronics or maybe kitchen items? Do you know exactly what box has what sort of items? This is why you must arrange an organizing system while working with the best movers in Dubai. Though they will mark each box to make sure they have better knowledge about the stuff they have to move if you are packing on your own then use some color markers to mark each box such as blue for bathroom items, red for electronic equipment for better understanding to move those boxes hassle-free. In this way, you can pick items way easier rather than unpack or tear every box to check items.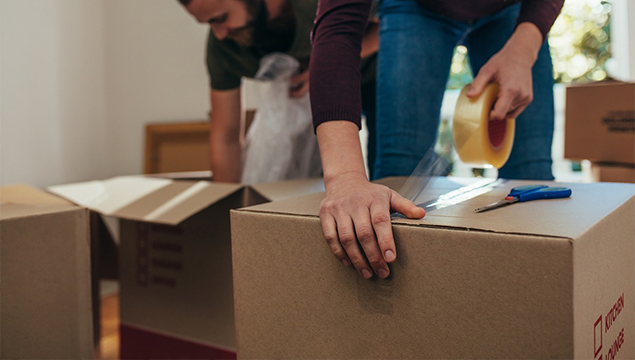 Not Calling The Speciality Movers
Some items cannot be moved in regular vehicles such as grand pianos, bathtubs, vehicles, boat grandfather cloaks, antique furniture that has great value, and artwork. These items aren't just hard to move, they are fragile as well, require special moving skills and vehicles to be taken care of. Instead of putting things at risk, it is better to call the best movers and packers Dubai company for better packing and moving experience. so, contact us for best movers and packers Dubai service.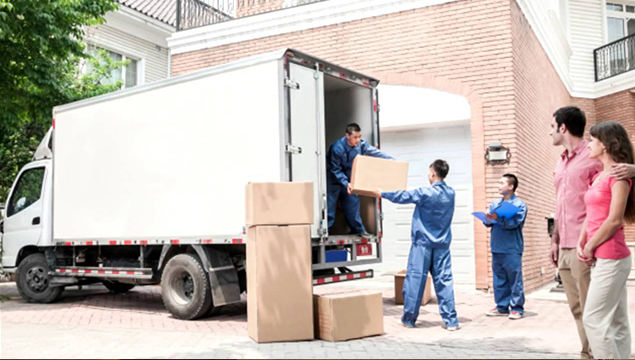 Packing Restricted Items
While packing items in the truck of the best movers and packers Dubai, you must ask about any banned or restricted items. These items are usually hazardous and marked restricted by the moving companies. It won't be wrong to say that packing and moving these items will be just a waste of time and energy.
While working with the best movers and packers Dubai, you can obtain a list from the company to learn more about the prohibited items as this will ensure you that you will not be packing any of those items for hassle-free moving. Some moving companies like Gold Line Movers in Dubai will not move electronic items that are unpacked or don't come with the boxes, heavy electronics that don't have enough wrapping or not packed properly, and things alike. Sometimes you can leave the clothes inside the drawers while moving which is possible but things can be harder when items in the nightstand, refrigerators, or in the cooking range are left which can make moving rather difficult. There are other hazardous items such as guns and ammunition, any sort of explosives, and things such as:
Cleaning solvents
Household batteries
Fertilizer
Fireworks
Car batteries
Charged scuba tanks
Chemistry sets
Aerosol cans
Ammonia
Ammunition
Darkroom chemicals
Charcoal/lighter fluid
Fire extinguishers
Flares
Fuels/Oils
Kerosene
It doesn't mean these items cannot be moved but the point is they are normal moving items and they can be considered as specialty moving because they require to be moved in certain containers, vehicles, and safety cautions. Also, you may need transport service in Dubai, for that you can also contact Luxury Ride Dubai. The best leading transport company in Dubai.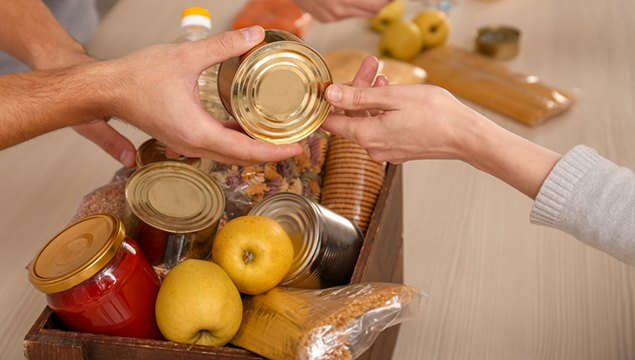 Not Having Proper Moving Essentials
There can be a lot of problems when you didn't opt for the right packing essentials. The packing essentials may vary according to your moving requirement so you can contact The best movers and packers Dubai UAE. will always provide you with better advice regarding the moving essentials such as heavy-duty gloves, furniture moving pads, bubble wraps, wrapping papers, scissors, pliers, high quality or sturdy cardboard boxes and some painkillers so you will not have to worry about any extra effort to make your body relax after picking stuff on your own. Contact to best movers and packers Dubai.
Final Words
These aren't the mistakes that require you to have extra knowledge but just some general knowledge and common sense. However, for better guidance, you can simply contact the moving services Dubai and talk about more information or let them handle the entire process.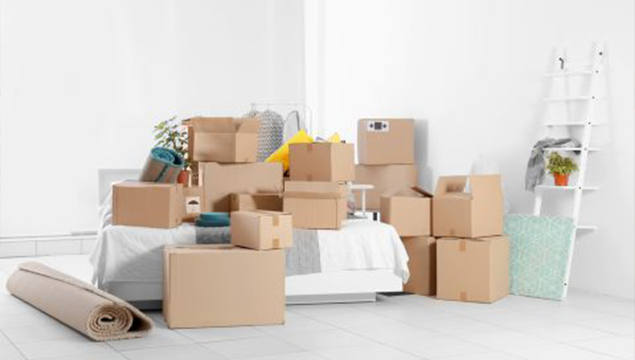 Or you can contact Gold Line Movers to get in touch with the best movers and packers Dubai Company in Palm Jumeirah and leave the rest on them. Or you can directly contact us to take our best movers and packers Dubai service.