Best Handyman Services Dubai
GLM gives you the best Handyman Services in Dubai to make your Apartment, Villa, Office, and Warehouse very well working. We likewise do stylistic layouts and any sort of repairing and fixing work. Our Best Handyman Company offers you a convenient and wide assortment of home upkeep with devotion, dependability, and responsibility.
Moving home can be an incredibly stressful experience. Fortunately, our handyman services in Dubai can take care of difficult and time-consuming jobs, taking the pressure off you. Our technicians will assist you in setting up or improving your new home – whether it's putting up pictures or assembling furniture, tidying cables or installing smoke alarms to keep your home safe.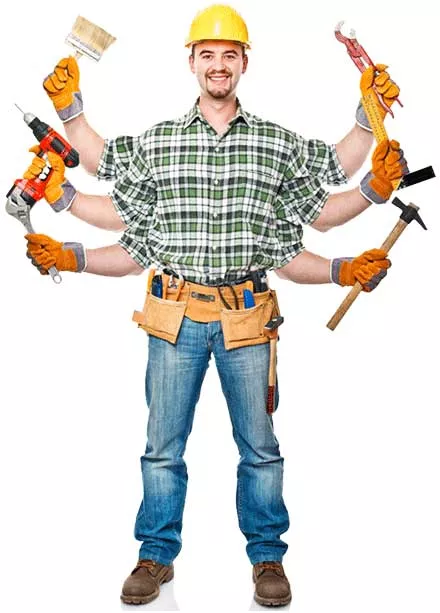 Good working and proffessional persons
Very professional and hard working
Great service and very professional. Thanks to Fahad, Usman, Rashid, Mujaheed, Tahir!
Had Such a Stress free lovely move!! The team is professional and absolutely great!
They all good... Nice job
garguilles iam
2022-08-13
Very Good service.
Shailendra Pratap Singh
2022-08-07
Amazing and very professional staff! Mr. K K and team was very supportive during the entire process and also took some adhoc requests! Best!
yasser elmenawy
2022-08-07
Gold line is very clever people And the very active
Team was well professionally working to setup everything in order. A goto team for Shifting services.
Happy with the service Very cooperative staff Highly recommended
Expert Handyman
Our goal is to provide you the Best Handyman Service.
Affordable Price
We provide professional services at reasonable price.
24/7 Services
Our Expert Plumber & Electrician serve you round the clock.