Common Mishaps While Domestic Moving
Domestic Moving
It shouldn't come as a surprise when you are about to move and things get a little complicated while house moving, even when everything was planned. Moving to your new home isn't always a cakewalk. Things can be quite stressful on moving days because you never know what surprise might be waiting for you at the last minute. This is why it is better to stay in touch with a domestic moving company who can guide you about your move. Hiring a professional home moving company can help you in so many ways that can make your moving a less hassled experience. However, if you are about to manage everything on your own with the help of friends and family then you should plan everything in advance' including contacting the local movers for better packing to move. But you are volatile to some packing mistakes as well that can make an already stressful moving day more problematic. Here are some mistakes to avoid.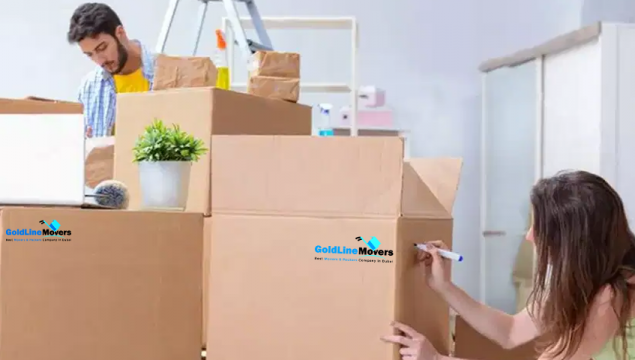 A Packing Without A Plan
Yes, we know you want to move as fast as you can and you will want to pack your entire stuff quickly. However, things can be quite messy and overwhelming when you start everything without any clear strategy or planning. Domestic moving without any accurate planning is nothing but a waste of time. And we already know how hard it could be to spare time when you have to move, it almost becomes a luxury upon moving. According to professional Domestic moving, it is always better to create an accurate schedule and planning for moving and enhanced productivity.
Always professional and experienced Dubai Domestic moving and shifting company so that professionals will move your items safely.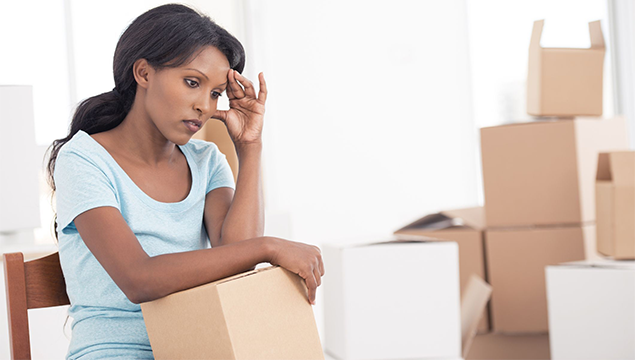 Leaving Packing on Moving Day
Certain things can be left on later but packing isn't one of them especially when it is time to move. One of the major mistakes that is often committed by several moving people out there is that leaving the packing job tight on the domestic moving day especially when there are more urgent tasks that need your attention. The thing is that when you just procrastinate overpacking for later then you are more likely to make it harder for you because it will be much harder for you to start the domestic moving process. Procrastination will end up with stress, stress will result in panic, and panic will lead to more bad decisions.
To make things easier for you keep in mind the wise words from the professional movers and packers in Dubai is that always initiate at the right time prior to your domestic moving company van's arrival. Just when the house is confirmed, you should plan out your packing.
Over Filling Boxes to Save Time
It is related to the previous point. When you are packing things in a rush then you will not have much time to pack things individually with peace of mind and you are more likely to put things in the boxes randomly which will result in overfilling the boxes.
Even packing things with a domestic moving company, make sure you don't fill the cardboard boxes too much because just like a human back, the cardboard boxes have the break limit as well. Keep in mind that don't you ever put the cardboard boxes overfilled and their weight should be around 40-45 pounds especially when they are filled with books.
Not Calling Domestic Moving Company In Dubai
Above all the mistakes that one can make while domestic moving, one of the major mistakes of thinking that it is easier to pack your entire home on your own without taking any help from the professional domestic moving company In Dubai. Though you may be wondering how much time it will take to make the moving a completely successful task and the simple answer would be the sooner you contact the professional domestic moving company.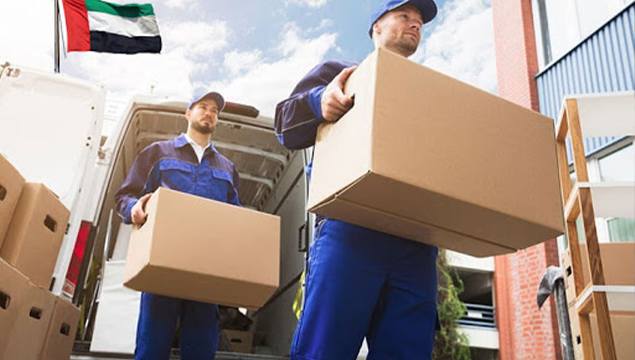 Relying On Friends
You can call your friends for help to pack your stuff and it can be a quite fun experience to have your pals pack your stuff and you enjoy their company for the last time. Also, you wouldn't have to pay them any fees to the domestic moving company as well. However what if your friends are busy on that day or by the time when you have scheduled packing? you may also need transfers in Dubai during this. Luxury ride Dubai will provide you high-class transport service at cheap rates.
Why Call Professionals?
No matter how many friends and family members are there to help you in packing, the helping hands of the professional domestic moving services are always worth a try. With them, you will be assured that no cardboard boxes will be left unpacked and unused. Though it isn't wrong to decide and pack things on your own this doesn't mean that you can do everything on your own especially when you have a busy schedule, kids, and pets that will require extra time to pack things with peace of mind. But with the help of professional Home movers, things would be way less stressful than the domestic moving procedure could be.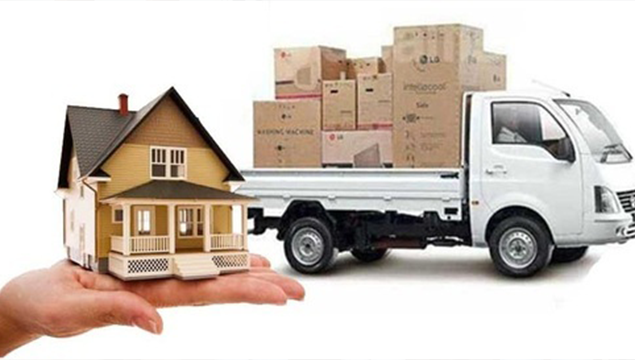 Final Words
Yes, we know domestic moving is hard especially with kids and a furry little friend of theirs but avoiding these mistakes isn't hard if you just put in some effort and call the skilled home movers. These mistakes mostly happen when you overestimate your management and don't call professional packing and domestic moving services because you think that they are too expensive. Though smaller items can be managed by you not everything can be delivered safely and soundly because you have packed without any help. Just give a call to the professionals like Gold Line Movers and you will be surprised how effectively they have packed and moved your stuff and most of the time the charges are way affordable than expected.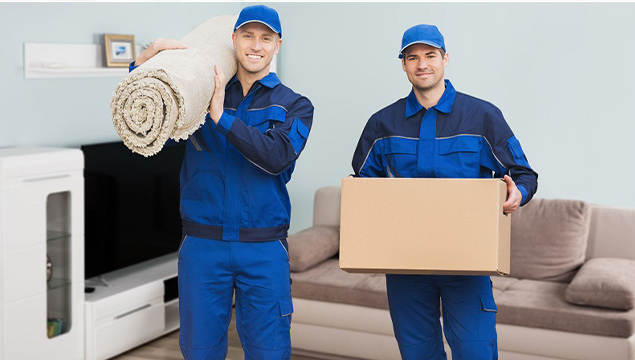 Or you can contact Gold Line Movers to get in touch with the Leading Moving Company in Palm Jumeirah and leave the rest on them.