Furniture Moving Guide and Tips
Furniture moving can be a daunting task especially for those who do not have the experience or expertise in this field. However, there are many things that you can do to make your move smooth and worry-free. The first tip is to ask the assistance of a professional mover. Most people do not want to entrust their valuable items to someone else that cannot be trusted and might just abandon them at another destination. So if you have already decided to use the services of a furniture moving company, be sure to check the credentials of the movers as well as the rates to ensure that you save money while relocating.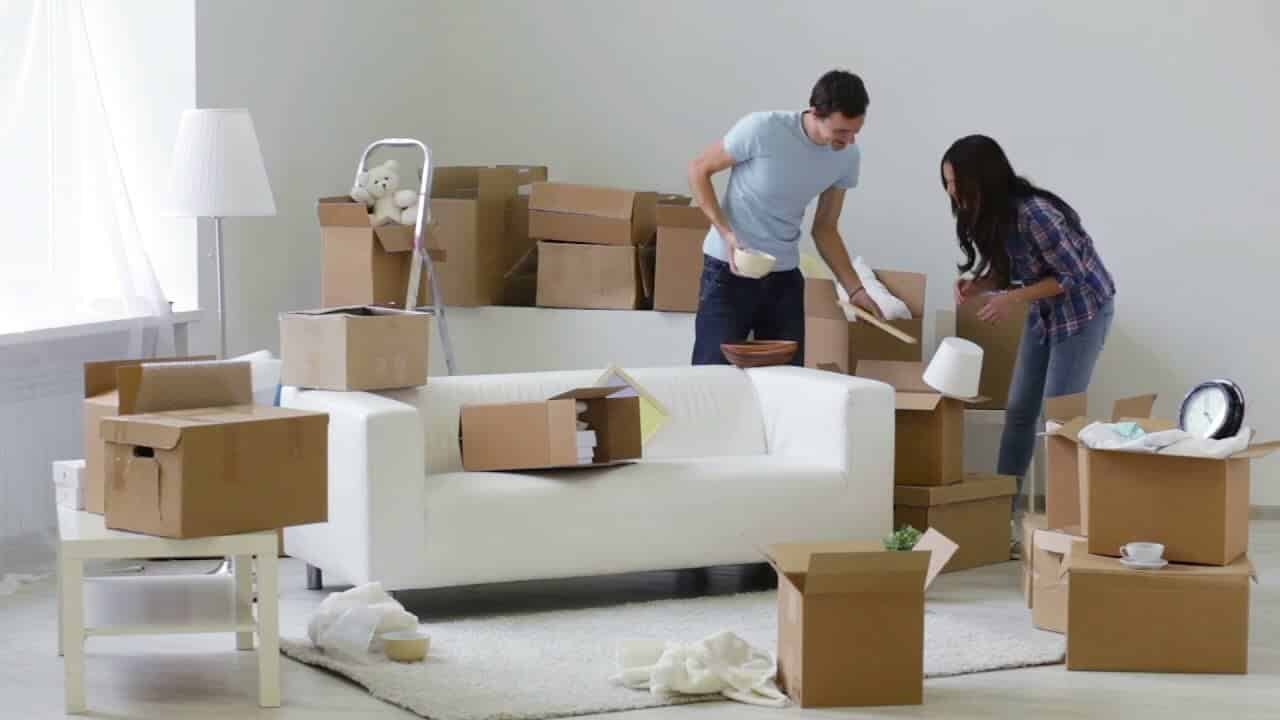 Once you have asked the help of a professional mover, the next step would be the actual moving process. For an individual, this might seem to be a very challenging task but for a big family, it can turn out to be a very tedious and lengthy process. Furniture has unique features that need to be taken care of when being moved. This means that hiring professionals will make the entire moving process faster and hassle-free for you.
So how do you go about selecting the best furniture moving company to use? First, you should make a list of possible options from which you can choose. Do some research online to find out what companies are highly recommended by other individuals? Aside from checking the companies' backgrounds, you should also look into the various services they offer and their experience level. As a consumer, you definitely would not want to choose companies that offer substandard service as well as prices that are not affordable. Make sure that you are getting the best value for your money.
Next, it would be helpful for you to keep in mind some safety precautions when dealing with household items. For instance, you should only hire experienced individuals who have been trained to handle all types of furniture moving guides and tips. They should also know the best ways to lift heavy objects and how to properly unload them so that no damage occurs to the goods during the process. You should also ask them to only use professional-grade equipment to transport your belongings rather than using those that are only used for light office tasks.
In addition to this, you should also consider the kind of moving services that the moving company will be offering. Ask if there are any restrictions on the kind of goods that can be transported and if these restrictions apply to both the sender and the receiver of the goods. Some companies only allow for certain kinds of goods to be sent while others require complete boxes and covers for each specific kind of merchandise. It would be best for you to see if there is a written policy regarding the kinds of goods that can and cannot be shipped. If there is, then you can choose a reputable moving company that complies with it.
Good furniture moving guide and tips can help you save money in the long run as well. You should make sure that the movers can quote a reasonable price for their services. They should also be able to give you a price for the entire process of relocation so that you know what you are paying for. A reliable relocation company will never turn down any offer and will always be able to give you a fair price. You may check out the moving site gold line movers Dubai for advice and guidelines about furniture moving.