Things to Keep in Mind Before Moving in Dubai
Local Movers in Dubai
As we all know moving can be stressful and it can even be more stressful when you know you are forgetting something but have no idea what is that? Moving with the children and with a busy schedule can make things even more hassled. To keep yourself sane and free yourself from stress then contacting the professional Local Movers in Dubai would be a great idea. You can enjoy a wide range of services that will be helpful in your moving from Local Movers in Dubai who know about moving items, to the storage, packing, and international moving. However, if you don't want to rely solely on the Local Movers in Dubai then you can hire them to help you in moving as well. If the moving day has arrived and you have no idea if you have done anything wrong then here is a guide to know about it.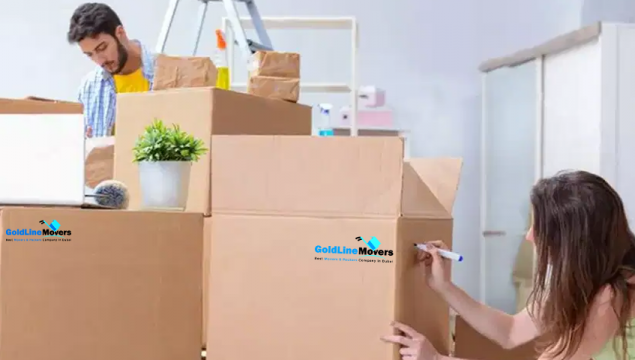 Taking A final Walk After Loading Once your belongings have been loaded into the truck and you believe that the movers from Moving Company Dubai have completed their work then it is recommended to take a final walk in your house to take a look if everything has been done according to your instructions. It can be quite expensive to come back for the items when you have moved to another location, city, and even the country. The Local Movers in Dubai will ask you to take a look back in your place to find anything even if they don't, you can do it on your own. Once you have accepted the receipt then it will be proof that you are satisfied with the working of the Local Movers in Dubai. And when you are going to sign the contract then you are approving that the selected best local movers in Dubai are no more liable for anything that has left behind.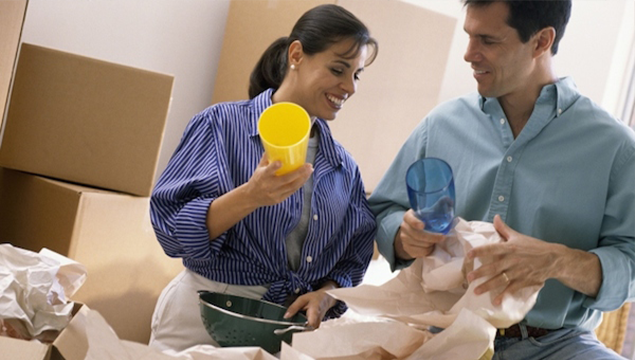 It has been seen that people just get everything they see in front of them and often forget about their basements or attics where they have to come back after moving and have to pay more to get these items in return.
Always professional and experienced Dubai movers and packers shifting company so that professionals will move your items safely.
Check the Moving Inventory Carefully This is an essential document that has a record of the items that have been moved from your destination. Though local movers in Dubai will make sure that you recheck the document before you leave you will also need to make sure that you have checked the inventory and nothing has left behind and has been put in the truck. For better assurance of when your belongings will be delivered to your house then you can take a final look at the inventory to make sure everything in your inventory is available in your new home. Have every Necessary Item With You. Packing is a hard task and once the professional moving company has completed their task then it will be time to move on and there won't be any way to unpack your boxes before reaching your destination. Take a look at the necessary items that you will need when you reach your new home because there won't be any other way to get them. Such items such as your regular clothes, kitchen items, cosmetics, prescription drugs, toiletries electronics such as a laptop or phone charger, or in a simple word anything that you need in your daily life should be packed in a separate carton that you can take in your vehicle while working with the professional moving company Dubai UAE, instruct them specifically about this.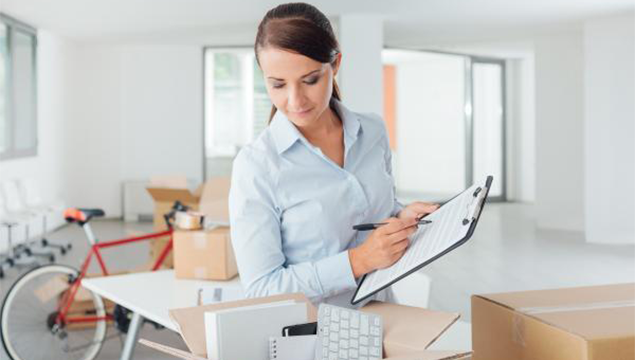 Don't have Kids and Pets Around When you are packing your stuff, then things will already be stressful and frustrating, and having kids or pets around will not only distracting but can be dangerous for you and them as well. Any local movers in Dubai will advise you to kids and pets should stay away while the packing is going on. It is better to send them to some theme park or leave them in the daycare center near you or you can designate an area in your house while the experienced movers are doing their work. Children are prone to get injured on such occasions and they can get severely injured. When working with moving companies in Dubai, make sure they shouldn't be around while moving furniture or any other heavy items to avoid any mishaps. Take Care of Precious Goods Though most of your goods will be insured. However, when it comes to delivering your precious stuff then make sure that you are going to transfer it on your own. You never know about any mishaps that can be happened during transferring especially when you have just hired some unknown local movers around you. This is the reason that you should always focus on hiring some local movers in Dubai for this purpose. Because there are items like personal documents, picture albums, financial information and documentation, artwork, jewelry, and other valuable items that will have an emotional value in your life. items cannot be replaced. This is why don't take any risk and take these good personally with you to your new destination.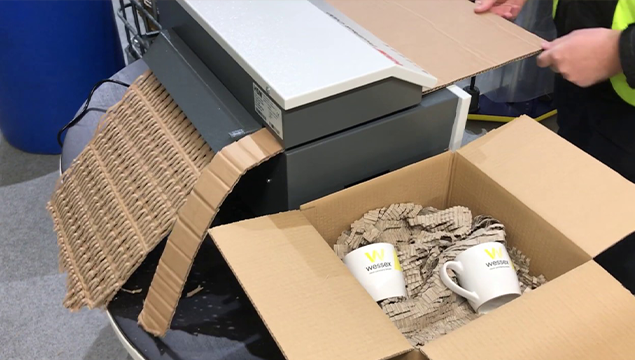 Conclusion This may sound absurd to many of us because it is directly related to common sense but the thing is, these are the common mistakes often done by a huge number of people around who are ready to move to their new home. Instead of committing these mistakes, why not take care of the things so you will not have to face any inconveniences or contact the local movers in Dubai and packers shifting company to have hassle less and error-free moving experience in Dubai and around UAE. Or you can contact Gold Line Movers to get in touch with the Leading Moving Company in Palm Jumeirah and leave the rest on them.