Moving Out Essentials by Moving Services Dubai
Moving Services Dubai
Almost all of us have experienced moving and relocation once in our lives. Depending on your location in Dubai and living style, the moving and relocation process can be quite busy and somewhat stressful. Though it is always advisable to call the moving services Dubai to avoid any unnecessary stress of moving if you want to get the things done by yourself then prepare for a chaotic ride. Though being mentally prepared is necessary but not the crucial thing than calling Moving Services Dubai to have a stress-free, smooth, and problem-free moving and, relocation experience. However, you have decided to do all the stuff on your own then you will need to have the right equipment to complete the moving experience. Here is a guide to complete your moving experience hassle-free like professional packing and moving services Dubai.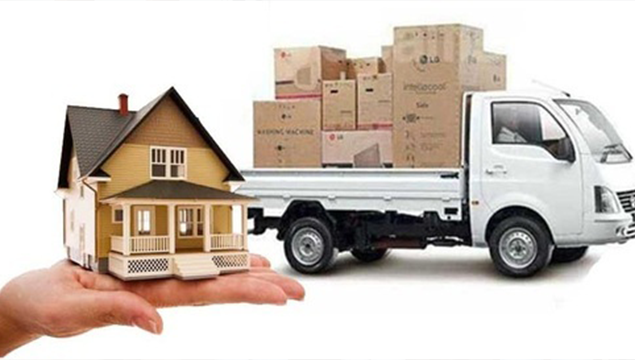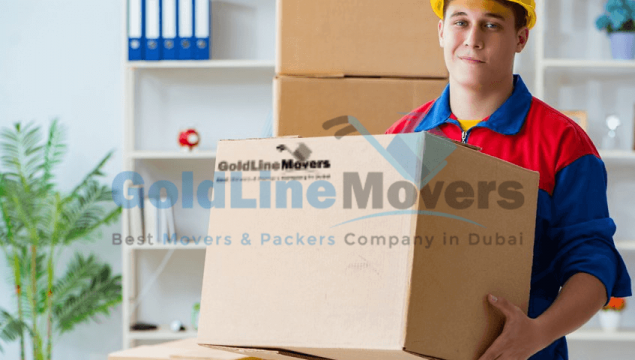 Get Bubble Wrap
One of the must-have packing materials that every packing and moving services Dubai has is bubble wrap. It is a plastic material based wrapping with air-filled bubbles that provides excellent protection to fragile products by creating the thick pad-like security around them. It is possible to put the discarded pieces of bubble wrap inside the space of the box that will prevent shifting of the goods while transporting. This is the secrete behind several reputed companies of movers and packers in Dubai of delivering products safe and sound.
Electronics items in any household are one of the most essential and pricey things after the furniture. Because of the fragile nature of them, it is better to pack your electronic stuff carefully so they will be delivered to your destination safe and sound. However, if you aren't sure about packing electronic stuff then just call a professional and experienced moving services Dubai company so that professionals will fill your electronics.
Good Quality Cardboard Boxes
When it comes to house moving, then it is impossible to do it without the cardboard boxes. You will need plenty of cardboard boxes to keep your goods safe and secure till they are delivered to the destination. According to Professional moving services Dubai, you will need an average of 60 boxes in general house moving. Moving Boxes are on the top list of any moving company's essentials. It is better to opt for the new cardboard boxes if you can afford them. However, you can also go for the free and useful conditioned cardboard boxes when you are on a budget. Just like any fast home shifting and moving services Dubai, the cardboard you are about to get should be strong and durable enough to deliver the goods damage-free.
Quality Packing Paper
Another must-have item for easy moving is the wrapping paper. It is one of the essential things when you are going to pack anything in your home. The secret behind the scratch-free delivery of several fragile items scratch-free by a reputed home moving services Dubai company is that they deliver goods in soft and high-quality wrapping paper and even use the form to fill the gaps in the container by lining up the cardboard boxes with wrapping paper.
The wrapping paper is versatile and can be used to wrap a variety of things while moving. The Professional Home moving services Dubai will use soft and print-free paper to cover the products with the fragile surface because it leaves no scratch on the fragile surfaces and keeps them secured.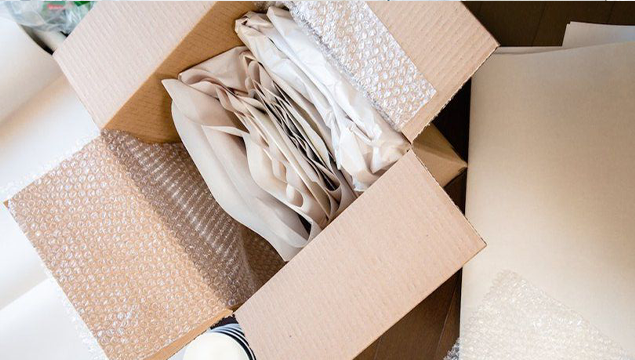 Quality Stretch Wrap
This may not be even in the list of essentials of many, but the quality stretch wrap can help you in having a comfortable moving experience without doing much. A stretch wrap is used for multiple purposes such as bundling up the, or the pieces of the stretch wrap can be used to close up the plastic containers with liquid. A professional moving services Dubai company even uses the scratch wrap to secure the content of the drawer with it and even secure the drawers from falling off while moving furniture. It is also used by the services of moving services Dubai because it ensures furniture from moisture and dust and leaves no marks like the tapes.
You may also need transport service during moving or shifting. Luxury ride Dubai will provide you the best chauffeur service all over Dubai and UAE.
Permanent Markers
You are going to move, and around 40+ boxes are lying on the floor. What if you got something later or need to take something upon reaching, but all of the boxes look the same now? Yes, label it first before moving out. Ever noticed that often the moving services Dubai always label the boxes that make it easier for them and house owners get something from the right box rather than picking the wrong boxes every time. The moving services Dubai know the importance of the permanent black markers so if you are going to move out then don't forget to keep them beside you.
Sliders for Furniture
When you are about to move out and need to move the heavy furniture then mind that it won't be easy. If you don't want to call the furniture movers UAE then you must have the furniture sliders as packing essentials. They will make your hard work less stressful and require half of the energy while moving the furniture. Almost any professional furniture moving services Dubai will have sliders for furniture to reduce the effort of the movers.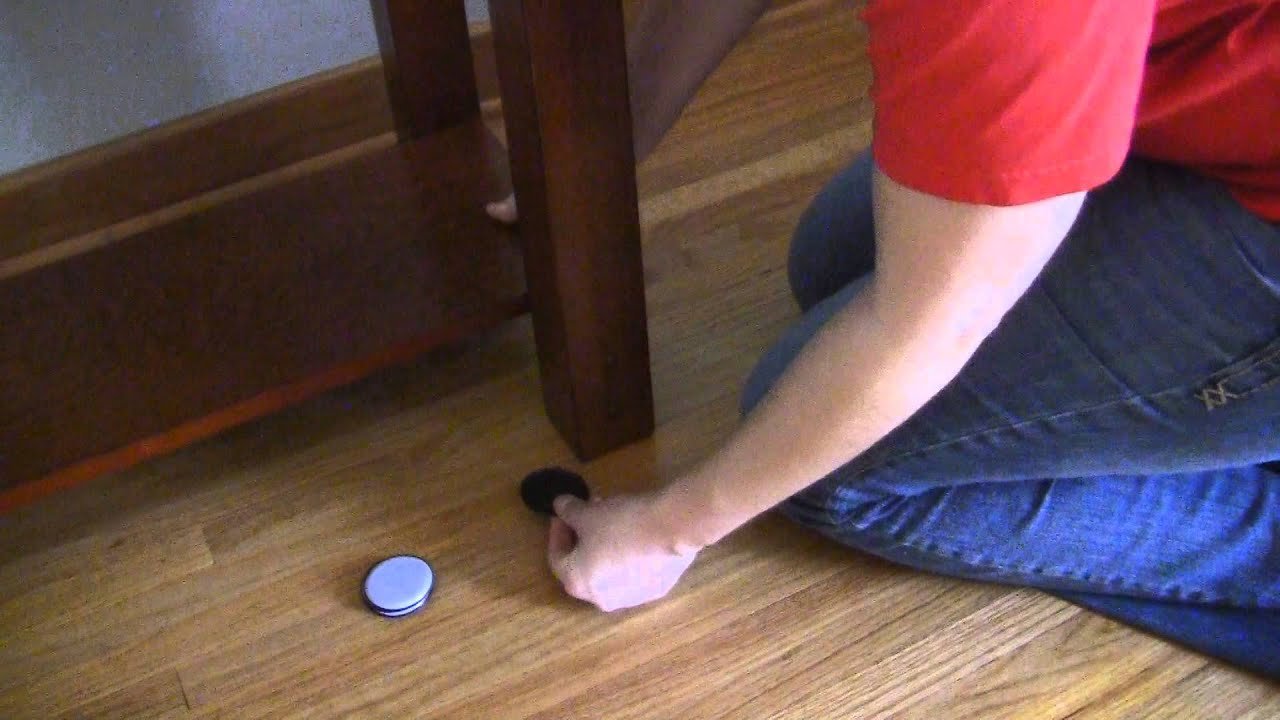 Protective Gloves
You will need to carry almost all of the stuff with your hand, so it is better to protect it with Protective gloves. They don't look like much of an essential item, but a pair of Protective gloves will give your hands comfort and security from severe injuries while moving heavy furniture and equipment. You will never find any Best moving services Dubai working without thick protective gloves. Not only they provide good grip but they secure the hands from injuries as well.
Having the moving-out essentials will help you a lot while moving out on your own. However, there is always an option of calling the professional moving services Dubai because you will still require experienced movers that will help you around with the heavy stuff and equipment that you don't know how to take care of. Just call the Gold Line Movers and let us know what your requirements are.