Unique Items That Require Professional Movers Dubai
Professional Movers Dubai
Moving is a stressful experience for all of us. Things can be pretty daunting when you are moving with the items that can be damaged easily, such as heavy instruments, artwork, china, and furniture. However, you can feel relieved and have peace of mind once you contacted Professional movers Dubai, as professionals understand the most how to take care of such expansive and unique items. You will not have to worry about when you have plenty of such things on your moving list once you call the professional movers Dubai. But what are those items that require professional care?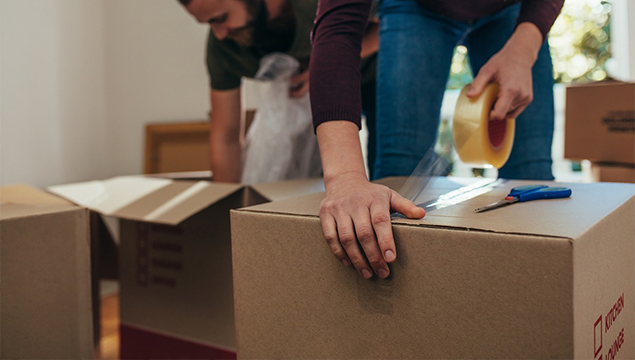 Specialty Categories
When it comes to professional movers Dubai, then it means that the items that fall into the category of being unique and special that require extra care:
● Irreplaceable Goods
● Requires special instructions
● Extra-large Equipment
● Luxurious
● Carries strong naive history and value
● Require extensive Care
The categories defined above includes equipment and things such as vintage china, Grandfather clock, Fine artwork, historical china or equipment, big LED TVs or in simple words, there can be anything more significant, cost massive and the damage will be irreparable. They may require extra care from the professional movers Dubai because of the nature of the item or equipment because of being expensive, valuable, or fragile.
Electronics items in any household are one of the most essential and pricey things after the furniture. Because of the fragile nature of them, it is better to pack your electronic stuff carefully so they will be delivered to your destination safe and sound. However, if you aren't sure about packing electronic stuff then just call a professional movers Dubai company so that professionals will fill your electronics.
Bigger Items
One of the primary reasons to contact the professional movers Dubai to moving special items that fall in the extra-large category, starting with the more significant automobiles that can not drive themselves or the yachts and boats cannot float on their own. So moving just these items can be harder fr anyone who is relocating so calling the professional movers Dubai for specialty moving can make things easier.
Even though you can drive your vehicle, but what if you are flying to a new location? So calling professional movers Dubai will make sure a secure shipping or freight transport for your favorite vehicle. Not only just that, but your auto insurance agent will also be happy as well because he understands that you are going to hire a trusted professional movers Dubai UAE.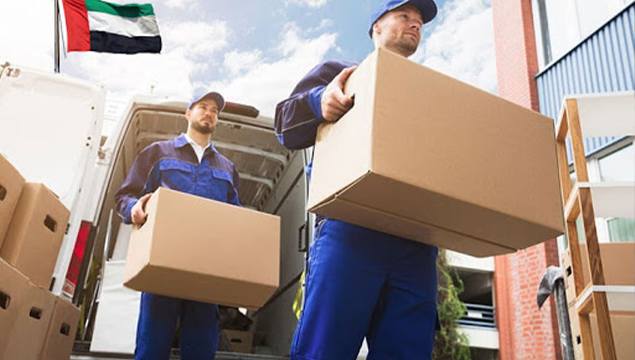 You may also need transport service during shifting or moving. Luxury ride Dubai will provide you the best luxury ride experience in Dubai.
Also, if you own a yacht or boat, the A professional movers Dubai can provide this particular vehicle with the care that it requires the most. Uniquely shaped water gears such as sails, kiteboards, jet skis, etc. require specialist movers and professional movers Dubai to be moved with extra care.
Luxury Furniture
One of the most exhausting parts of moving is moving furniture, and we all know how heavy the table is and how hard and sometimes dangerous the furniture could it be. If you don't know how to move the furniture properly, then you can damage the furniture that can cost huge. This is where the specialist moving service from professional movers Dubai are beneficial. The luxurious and vintage furniture items such as a pool table that hold history and value require extensive care while moving. So the professional movers Dubai can help you in such a scenario with ease.
Large Appliances
The appliances in our homes such as Fridge, Washing Machines and TV are large and considered to be fragile because of the sensitive electronic parts they contain. However, with the right packing and unpacking services from professional movers Dubai company can do the moving job without any stress because of their routine work, they know how to handle these times.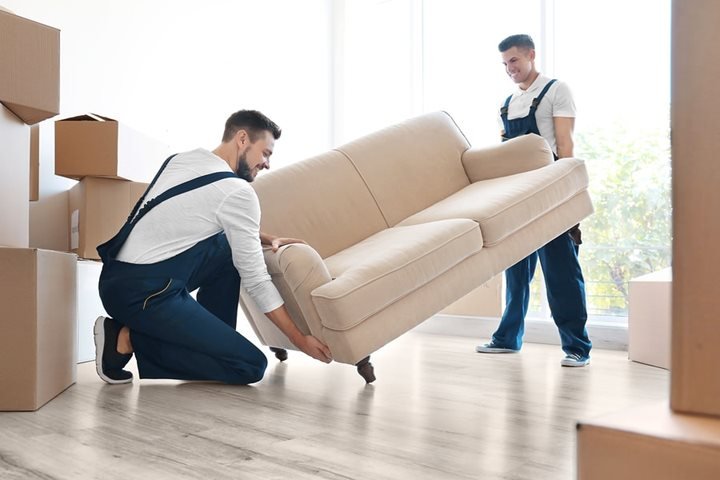 Grand Father Clock and Piano
If you own a vintage grandfather clock or piano, then you already know how heavy and space-consuming they can be. Especially pianos require extra care when moving because one wrong hit, and it will cause damage that will make it look odd. With the help of the specialist moving and packing company and service, these heavy moving's can be done without any issue, making the relocation less stressful.
Why should you Hire professional movers Dubai?
Because of the nature of the staff and equipment, you need to move, require extra care, and skilled movers that only professional movers Dubai company can understand and have qualified personals who know their job very well. This is why you must contact only the professionals for a better moving experience.