Why should choose a Professional Moving Company?
There are many reasons that one would want to hire the services of a professional moving company. Whether you are relocating from out of state or just moved across the country, there are many things that you will need to consider. Moving can be an overwhelming and stressful process to take on alone. Hiring a relocation moving company that has experience and expertise will make this task go over easier and will leave you more time to do the other things important to you. Here are some of the major reasons why you should choose to move professionals: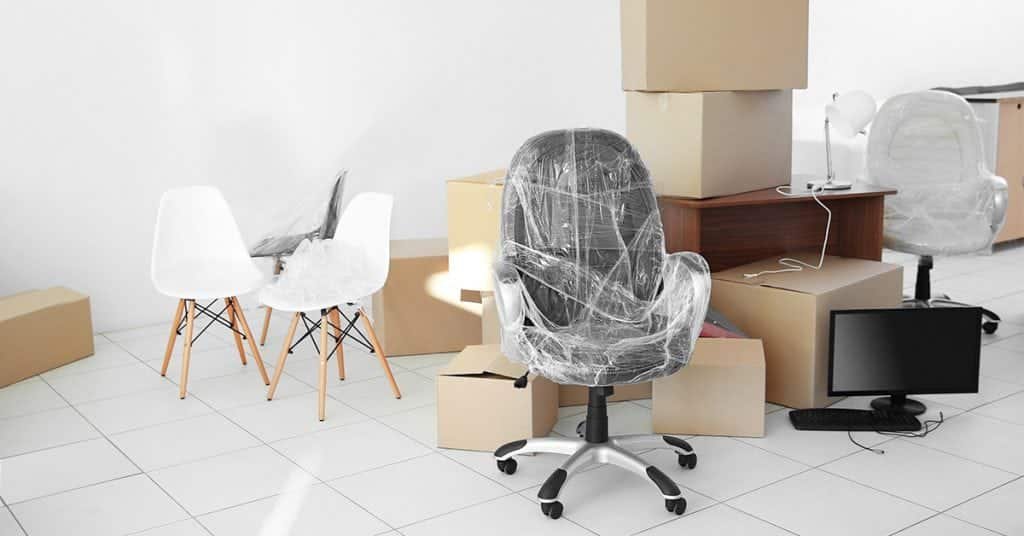 You are not an expert in moving. Sure, you know how to move furniture from here to there or how to pack your things but were you able to move? While there are many people that claim to be expert movers their skill level is very different than what you are looking for. By hiring a professional company that specializes in moving you will be able to move all of your possessions with ease and confidence that nothing will be damaged during the move.
You have a lot of things to move. This does not mean that you are a professional moving machine but if you do not have the time to take on the job alone you should look into hiring a company. Hiring a moving crew to help you get your residence or apartment ready for the move is ideal. They can pack up your boxes, load them into your truck or on the move itself and help you with any last-minute needs. This way you can rest assured knowing that your apartment or home is as clean and dry as possible for when you are ready to live there again.
You hate moving. Moving can be such a horrible task especially if you have never done it before. Hiring a moving company to do it for you will relieve you of this stress and make the move go smoothly? There are so many things to worry about when you are moving from place to place especially if you are a busy person and just don't have the time to worry about doing it all yourself.
Sometimes you can get in a hurry. This means that you have no time to do all the packing and loading up of your belongings. Hiring a professional moving company to move all of this for you will allow you to rest easy knowing that your belongings are well taken care of and nothing will be damaged during the move. In addition, a professional moving company can often give you better service than you can do because they are professionals.
You hate the long wait. If you are in a hurry to get your residence moved then you don't have time to deal with finding good moving companies and the long wait that come with them. You want to be able to move home quickly and feel confident that your belongings will arrive where they are supposed to. If you don't mind a long wait then choosing to hire a professional moving company in Dubai is the best option for you. All you need to do is find a good one near your area.